WORLD'S FIRST MEDIA PRODUCTION EXCHANGE

E-COMMERCE FOR TELEVISION & FILM PRODUCERS

BRIDGING THE GAP BETWEEN
MEDIA NEEDS AND EXCESS CAPACITY
NECF is e-Commerce for the media industry. We take under-utilized resources and offer them for a fraction of the cost, providing new opportunities for revenue and work. The resources include people, cloud-based production assets, virtualized hardware, and content.
This saves producers and broadcasters time while increasing productivity. For creators, we provide access to previously unaffordable, unknown or unavailable technologies. We offer a traditional provider or a direct consultant relationship.
In the short term, we provide resources like on-demand directors, a virtual control room or international content. In the long term, we offer long-term, integrated, economic planning.
Using patent-pending models and technologies, NECF allows you to architect unused media resources for any production or distribution needs, anywhere in the world. 
Most industries have an Exchange Desk including banking, oil, travel and commodities.  NECF is the first to provide this in the Media & Entertainment industry. By definition and due to anti-competitive regulations, no media company nor vendor can form a media Exchange.  Some businesses matrix resources internally but lack the volume and benefits of an Exchange-Desk. NECF is a neutral party, attracting broadcasters and producers looking to improve productions and save money. Our model unlocks economic opportunities at every step of the value chain across 16 areas.
Starting in 2001 at ESPN, founder Joseph Maar began a system of resource sharing and content creation that helped launch iconic shows Pardon The Interruption (PTI) and Around The Horn. Later he expanded it to CBS, FOX Sports RSNs, a Qatar-based network launch, and at privately- owned New England Sports Network (NESN). In 2018, co-founders Gregory Gac, Rob Dustin and Sheila Dohmann joined Maar turning the operation into an independent, global business.
With over a dozen broadcasters and content creators participating plus 200 industry vendors and members, their patent pending system is proven to help clients achieve a high margin and improve content in news, sports, entertainment and professional video fields.
Several large media companies encouraged Maar to expand the system to all networks and formed an A-list, international Advisory Board for NECF (Networked Everywhere, Connected Forever).
Within the first year, their clients grew to include CBS Sports, ATT Sports, Red Brick Sports/NBC Sports, NESN and Cox Media Group (Boston).  When the pandemic hit and sports shut down, NECF became the go-to for a wider range of clients including news organizations, non-profits and educational institutions create programming on-air and online. To-date, the company has helped nearly a dozen media outlets create more content and improve margins.
The firm is operational on three continents with over a dozen staff/advisors catering to the needs of media outlets.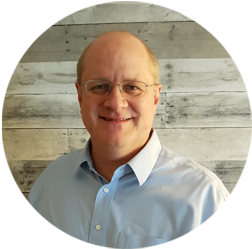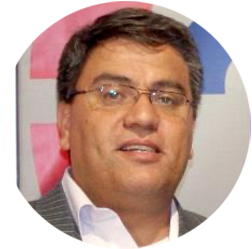 Mustafa Tell
 Sr. Advisor, Europe/Middle East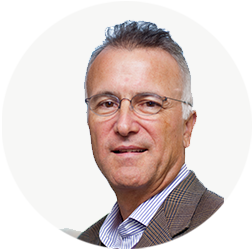 Doug Billman
Business Development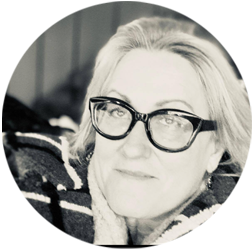 Lee Ann Daly
Advisory Board Member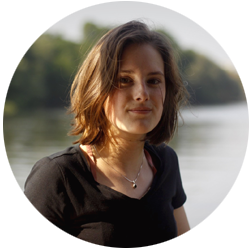 Isabelle Germino
Video Production &
Post-Production Producer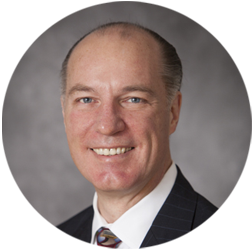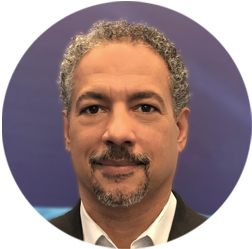 David Schleifer
Sr. Advisor, Marketing & Products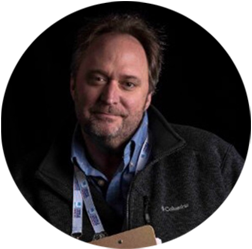 Rob Dustin
Advisor & International Prod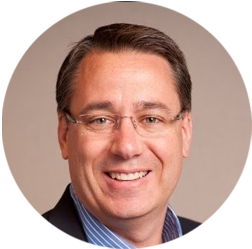 John Paulter
Advisory Board Member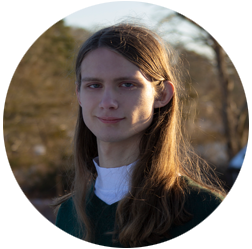 David Maar
Music Production &
Post-Production Producer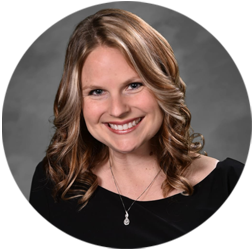 Sheila Dohmann
Vice President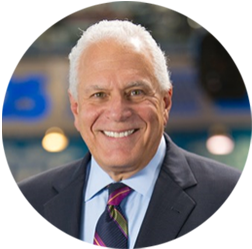 Tom Raponi
Sr. Advisor, Media Groups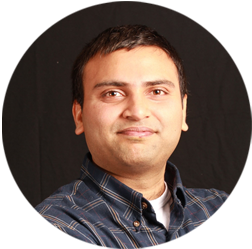 Dr. Badri Narayanan
 Sr. Advisor, Economic Modeling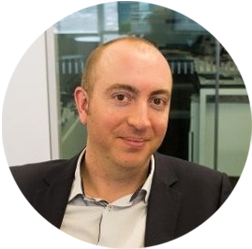 James Clement
Advisory Board Member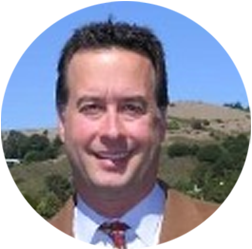 Thomas Newell
General Counsel
Jamaica Szeliga
Intellectual Property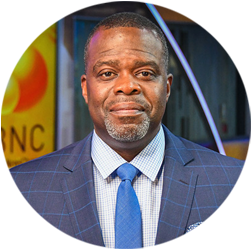 Princell Hair
 Sr. Advisor, Networks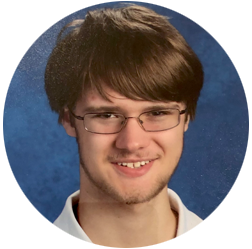 Peter Maar
Director, IT & Computer Network Systems

Entrepreneurialism
We are entrepreneurs first—before we are coaches, methodologists, professional staff, or consultants. We all own the Firm's future and we each take responsibility for our own success, the success of each other, and the success of the Firm. We succeed by aggressively pursuing opportunity and anticipating client problems. We recognize we can easily lose this element of our culture, and we must breed passion and persistence to protect it.

Our Values 
NECF is a new way of thinking that creates higher margins and greater volume for media companies. Moreover, in the long-term their trading desk system aspires to improve the environment and the working conditions of those on planet earth.

Excellence
We hold each other and ourselves to an impeccable standard of excellence in everything we do. We produce work of unparalleled quality, and attend to every detail, no matter how small. Our goal is to stay a step ahead—to continually meet and exceed client expectations—and our ideas keep us at the forefront of innovation. We don't benchmark; we set the bar—for quality, creativity, knowledge, and talent.

Relationships
Building relationships is not something we do, it's who we are. We view each person as unique and we strive to connect with them and help them succeed. Our ability to simultaneously attend to client work while actively managing relationships is paramount to our success, and we know that small investments of time and information establish and nurture lifelong relationships with colleagues, contacts, partners and clients.

Integrity
We do what is right, and we consider the integrity of our people one of the most important markers of who we are as a firm. Integrity involves bringing your personal character and your professional conduct in line with one another. It requires us to be forthright, and willing to stand up for what we value and believe to be true. It also means caring enough about the people around us to do the right thing at the right time.

Service
We act in the best interest of our clients and strive to deliver service of extraordinarily high quality. Doing so means producing timely, original, insightful, and accurate deliverables and advice. It also means being extraordinarily responsive. We under-promise and over-deliver on our commitments, are accessible and respond to clients and colleagues within 24 hours, and have a courteous, professional staff that promptly answer our phones during business hours.

Teamwork
We create the Firm's fate and we choose success—together. Though unique individuals and entrepreneurs by trade, our firm is only as strong as the sum of our efforts. Collaboration and communication make us smarter, and we achieve our goals through mutual support, candor, and respect.

Stewardship
Our most valuable asset is our reputation, so we take great pride in our brand and do everything we can to protect and to enhance it. We use our reputation as a means of building relationships and growing the firm—and if we ever diminish our reputation we will jeopardize our future.

Leadership
We expect everyone in our Firm to lead—to look out for the wellbeing of the Firm and the people in it, to be accountable for results and to expect the same of others, to make tough decisions when it's necessary to do so, and to be a life-long learner. Leadership at CRA is a privilege and an obligation, not an option.

The Long-Term View
We know that how we manage our people, our clients, our profits, and our assets must secure the best interests of all involved not just for tomorrow, but for many years to come. We do so knowing that we cannot predict the future, and that our greatest security lies in planning for the worst and expecting and delivering the best. While this means we may not always generate as much revenue or complete work as easily in the short term, we are willing to make this sacrifice to realize a more fulfilling benefit.
NECF has relationships with 200 broadcasters, creators and vendors. Operational globally, clients include CBS, ATT, FOX Sports Detroit, NESN, NBC/Redbrick Sports, Black News Channel, COX Media Group, professional and non-profit organizations.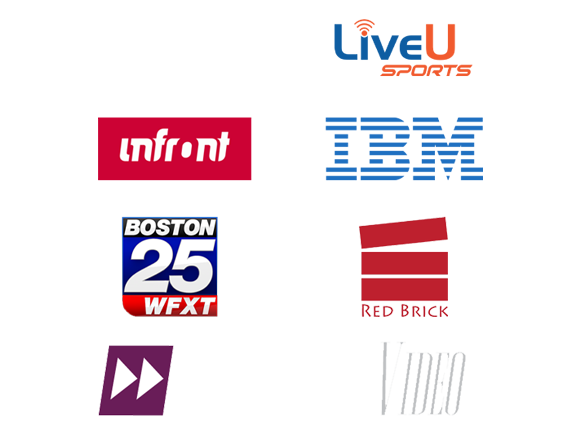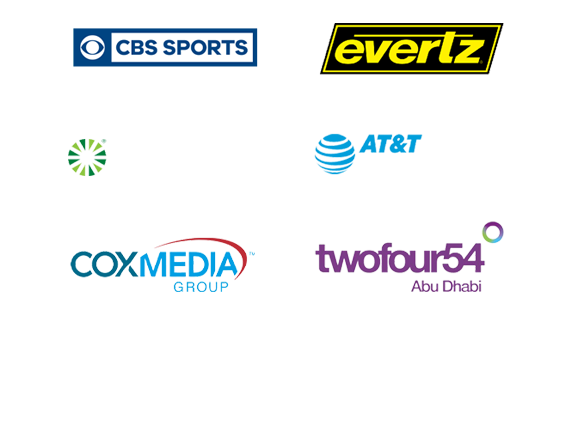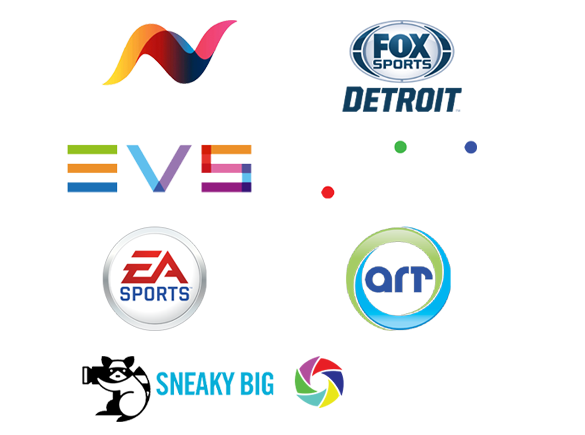 Fragmentation and cord cutting are rapidly driving down media revenues and contracting the industry. Meanwhile, media companies and creators need lower-cost options. Yet, 73% of industry resources and 1M talent/crew are underutilized and able to work remotely via the cloud.
NECF has a patents-pending expert system to extract global benefits from manpower/talent inefficiencies, unused capacity, and follow-the-sun strategies by utilizing an Exchange Desk model.
No single media company or vendor can form a media Exchange.  Some businesses matrix resources internally, but lack Exchange-Desk volume and benefits common in industries like airline, banking, oil, etc.
NECF provides vendors with a new revenue source, futureproofs their business with a new model, and enables media creators to save 30%+ while improving quality and increasing volume.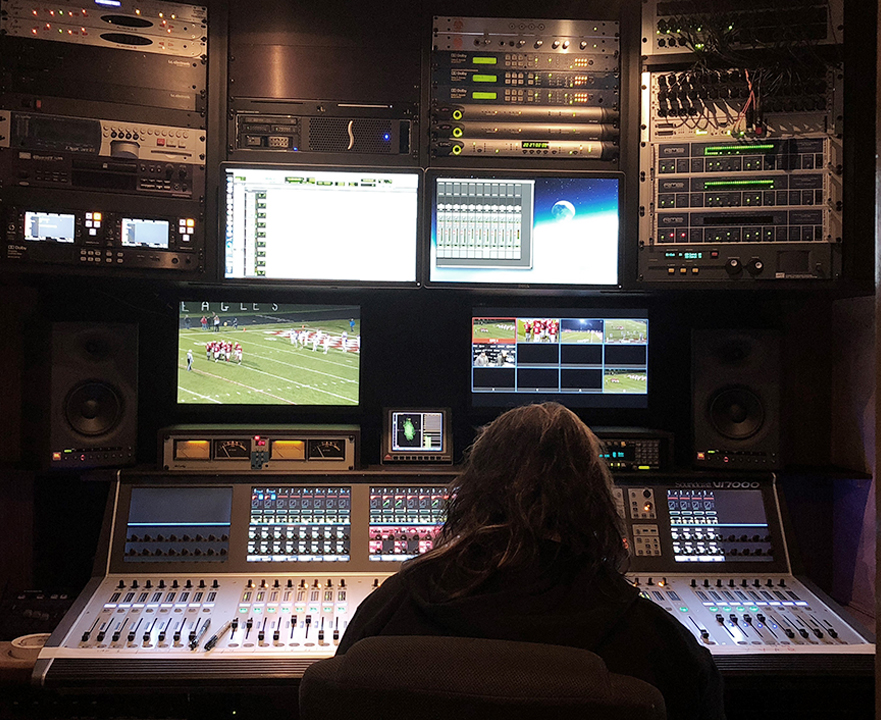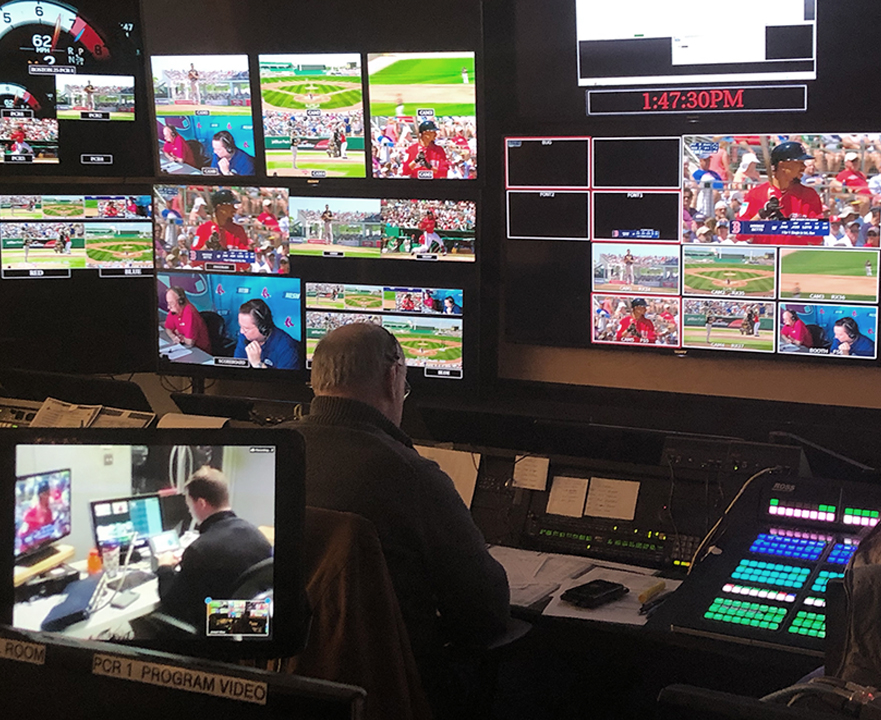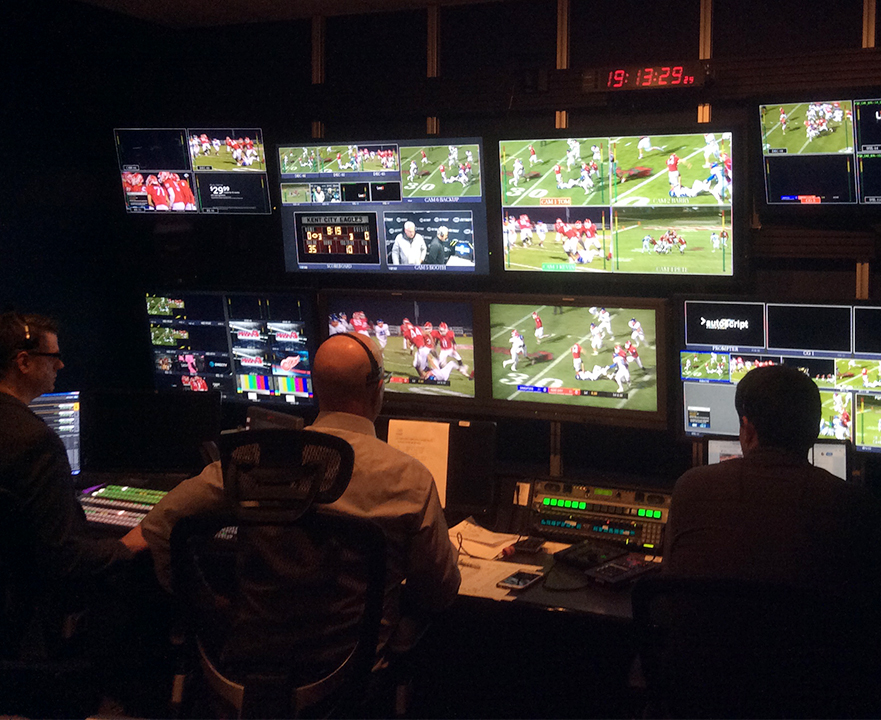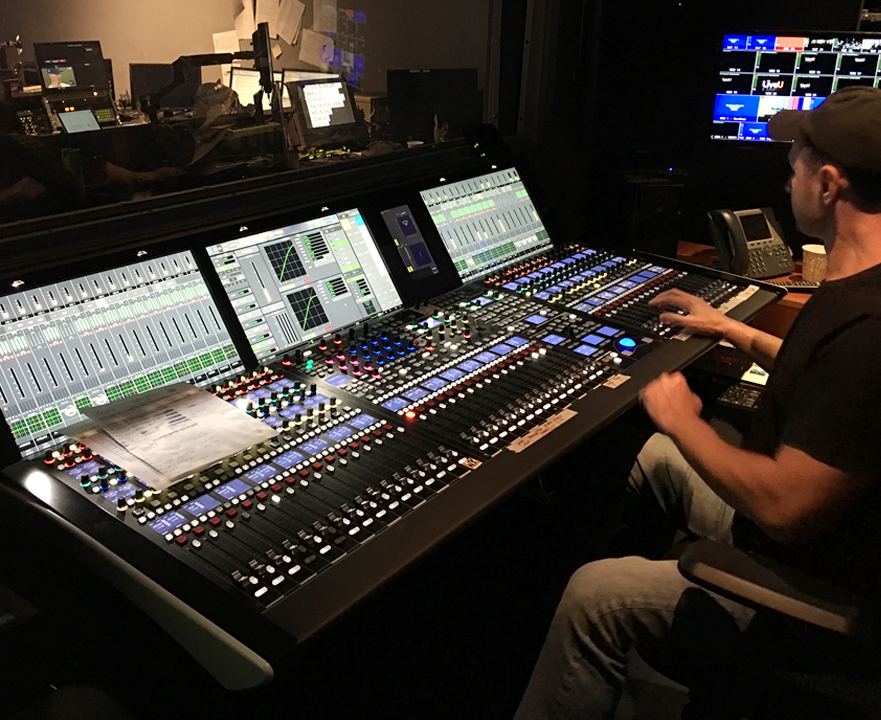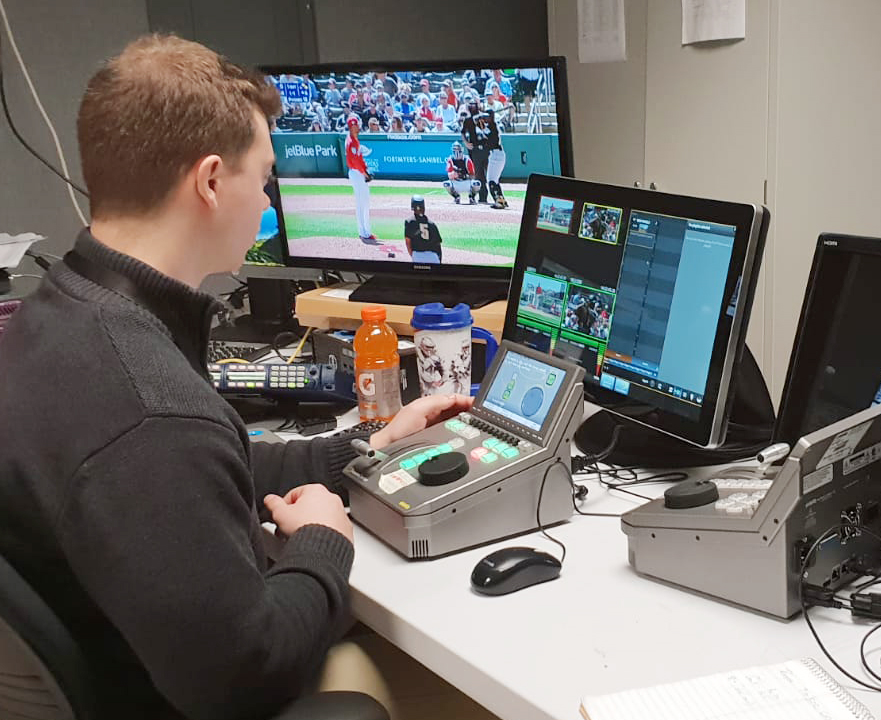 NECF PRIVACY
All business done on the exchange is private for vendors and customers. All transactions and companies are protected under Non-Disclosure Agreements that are renewed every three years.
NECF is a solution that saves broadcasters time and money while increasing margins and productivity. Reach out to us to find out how we can help you.
NECF can help you sell your excess capacity. Find out how you can sign up to monetize your idle assets.